Award Winning Gourmet Sauces
Mix-A-Lota-Stuff is my exciting, award-winning gourmet sauce company. I first started mixing sauces while working in the restaurant industry. I came up with different combinations of spices and flavors to keep the customers coming back, and they did! It became a passion just to see how exciting I could make their meals.
Eventually the demand for my exotic creations became so great that people began requesting my signature flavors to take home and experience in their own kitchens. So, with the encouragement of family and friends, I decided to start Mix-A-Lota-Stuff, because that's exactly what I do!
I hope that you enjoy the taste of my sauces as much as I enjoy creating them. I would like to say Thank You to everyone who has encouraged and believed in me!
GOD BLESS!
Brenda Chinn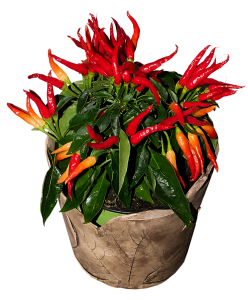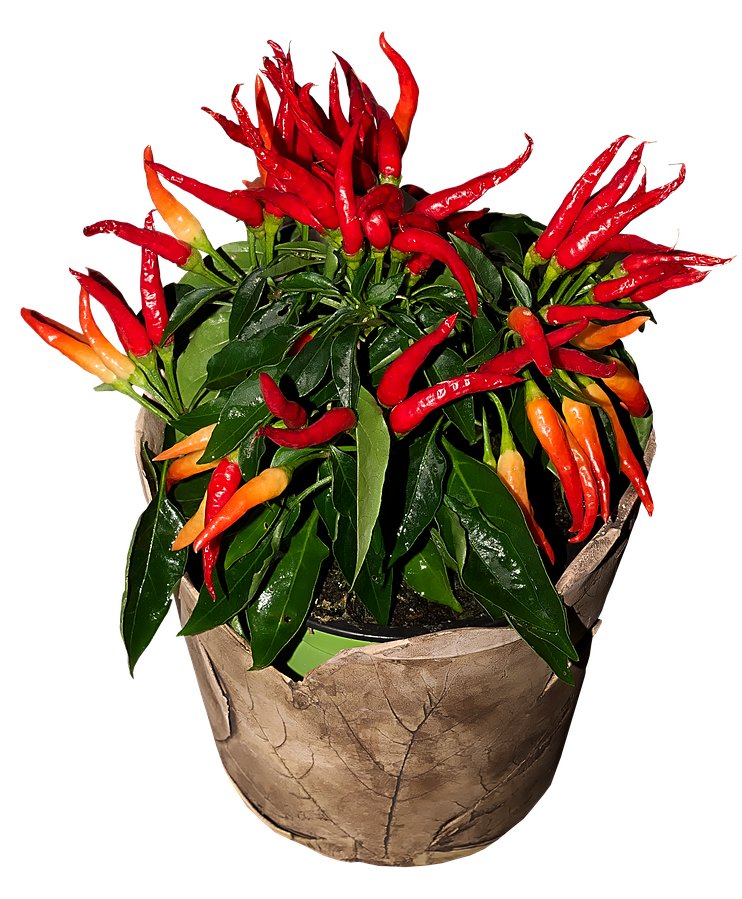 Brenda Chinn
2881 SE Hutchings Avenue
Port St Lucie, FL 34952
Phone: (727)365-7328
E-Mail Us at: BrendasSauces@aol.com
Contact Us
Please fill out all * required fields.